8321 KENNEDY RD. UNIT # 22. MARKHAM, ON, L3R 5N4
FREE PARKING – OPTION 1
T & T Underground PARKING. Entrance by South Unionville and Kennedy Rd.
Front of NISSAN Village Markham
The Dental Office is located to the left, close to EXIT door
FREE PARKING – OPTION 2
T & T Ground PARKING. Entrance by Unity Gardens Drive – Parallel to Kennedy Rd.
Dental Office at Unit to the left. Back of the Office.
OFFICE LOCATION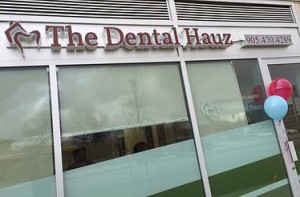 Located at 8321 Kennedy Road south of Hi-way 7, you will find The Dental Hauz in South Unionville Square across from Shell gas station. The office is also accessible via TNT Supermarket building.
WAITING ROOM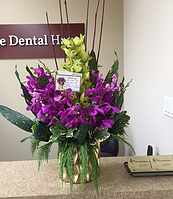 We'll make your visit worth waiting for. Flat screen tv is mounted, new magazines are on the rack for reading, and the fridge is filled with cold bottled water and sugar-free beverages. Enjoy!
RECEPTION
Our clean, warm reception area is designed to make you feel welcome and feels like it is an extension of your own home.
TREATMENT ROOM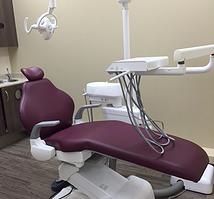 This is the biggest operatory where dentist, Dr. Girgis does his treatment such as preventive, restorative, and cosmetic dentistry.
HYGIENE ROOM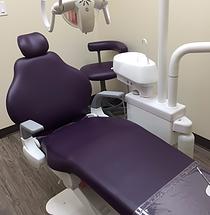 Our registered dental hygienist, Agnes sits in this room and gives her clients thorough teeth cleaning, oral hygiene instructions, oral cancer screening, whitening, sealants. and fluorides.
STERILIZATION CENTER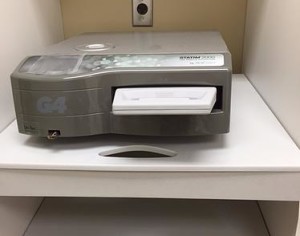 We adhere to the highest level of sterilization and disinfection. Our instruments are bagged, sterilized, and opened only in front of clients. Sterilization and disinfection are our top priorities and we have zero tolerance to cross-contamination.