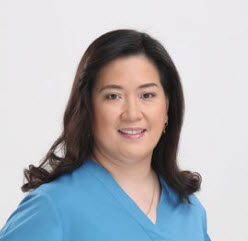 Dr. Rosemarie Sia, Dentist
Dr. Rosemarie Sia graduated Dentistry as consistent Dean's Lister at University of the East, Philippines in 1991. She then proceeded her education in Oral Surgery and Orthodontics at University of the Philippines. For more than 20 years, she's been practicing General Dentistry and Orthodontics.
Four years ago, she and her family migrated to Canada. She didn't waste time and started to go through National Canadian Dental Board Exam and passed all exams within 2 years. She also finished her course in Invisalign.
Now, she's been associating with at least 5 dental offices in Toronto, Markham, and Guelph. We are proud to have her in our office and provide excellent dental care to our clients.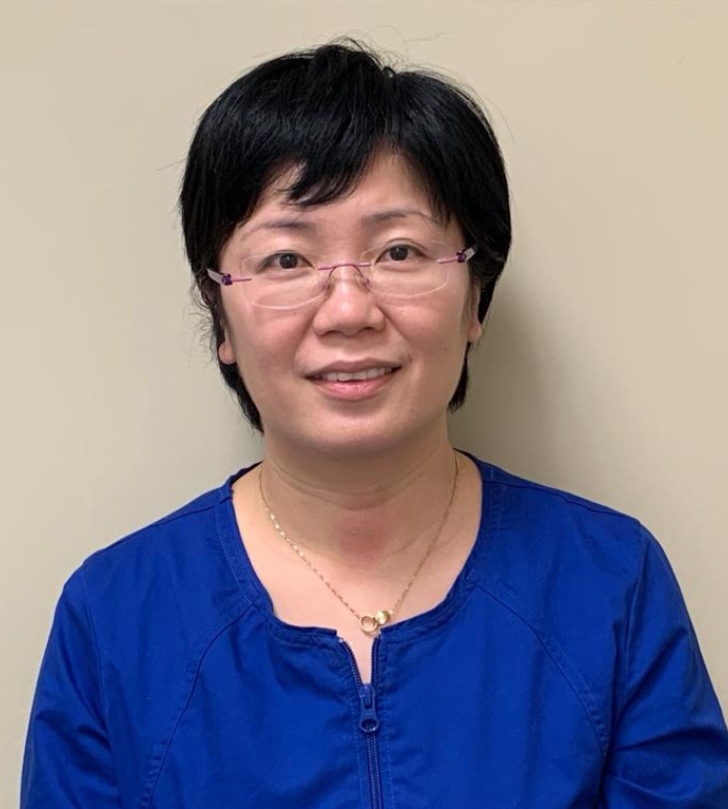 Dr. Joyce Qian, Dentist
Dr Qian received her DDS degree from Tongji University- Shanghai China in 2002 and became a member of Royal College of Dental and Surgeons of Ontario in 2019.
She provides a wide range of general dentistry including crowns and bridges, root canals, dentures, teeth extractions, fillings and repairs and dental emergencies.
Dr Qian is committed to deliver the best quality dental care and compassion as possible to patients of all ages to ensure the highest level of patient's satisfaction.

Agnes Munoz, Registered Dental Hygienist
Agnes graduated from Oxford College Dental Hygiene Program in 2007. She has worked in different companies providing dental care to adults and children. In her earlier years, she worked as a Dental Assistant and Dental Receptionist for a total of 20 years. She is very passionate about improving and maintaining her clients' dental health with emphasis, on preventative dental education. Her total experience in the dental industry and friendly approach are invaluable to provide guidance to clients and staff.
Kitty Li, Dental Assistant
Kitty graduated from Canadian Business College in 2012 with a diploma of Dental Assistant level 2.
She has worked in other dental office, has assisted the dentists in various dental procedures while following strict procedures of infection prevention and control.
Kitty is compassionate, friendly and make the patients feel like that they are part of the family.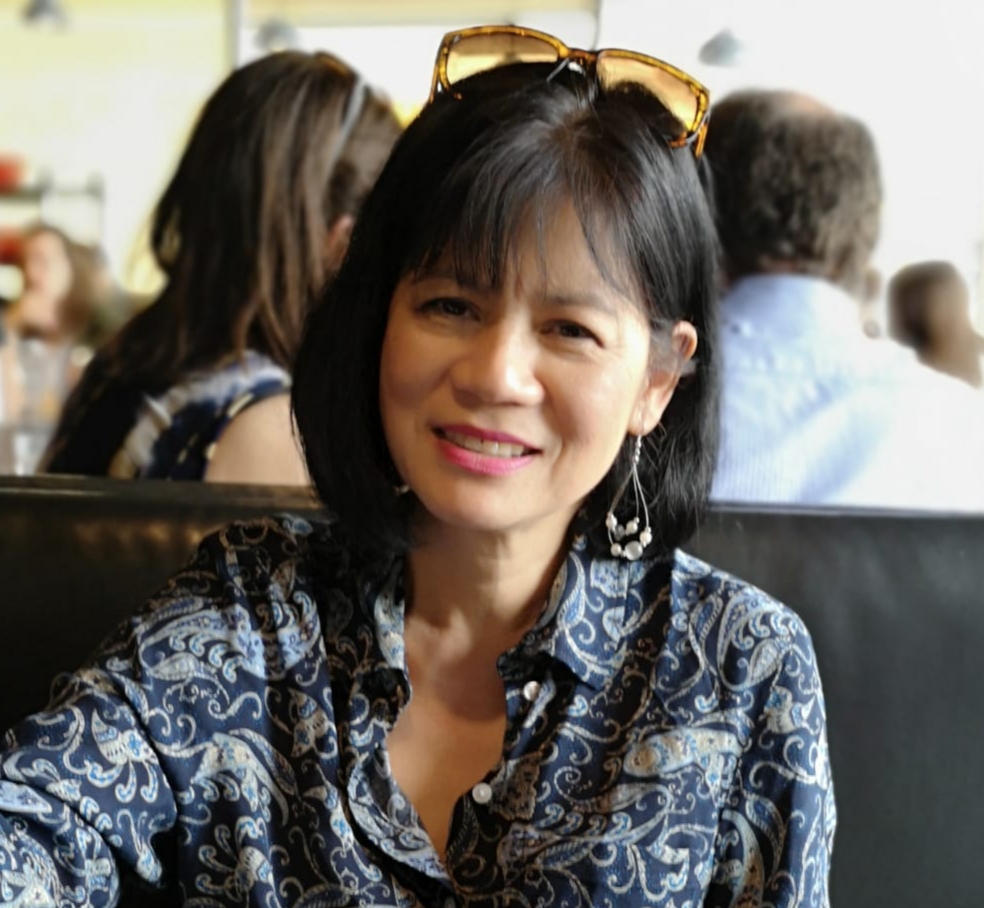 Lally Rico, Office Manager / Client Care Coordinator
Lally is a retired Registered Nurse. She has worked as a Registered Nurse for over 30 years. Client care and providing health education is her forte which she could translate in a dental atmosphere.
Lally also has training in Real Estate business helping people to acquire and manage residential and commercial properties.
Lally's entrepreneur and nursing experience equip her with caring and knowledge to manage the financials, records, and day to day operations of the dental office.